Contact info
.(JavaScript must be enabled to view this email address)
NEWS / snapshots
Let's see, what have I been up to recently? Well, the usual really. Working, studying, loving, writing some songs, playing some gigs, not updating my web page... Oh, and meandering around in the forest whenever I get the chance. Like today - below are a couple of moments/meetings.

Also, I am starting to get that recording itch. About bloody time really, it's been long enough since I was in a studio that I'm scared of it all over again. Aiming to do something about that at the end of November. I will keep you posted.

In the mean time, enjoy autumn as it settles over the trees and fields!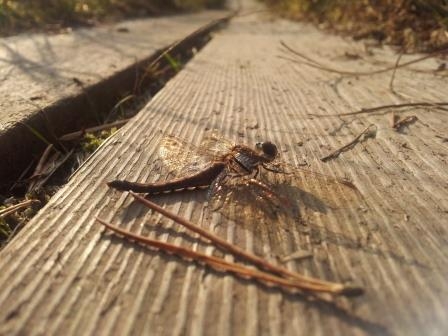 mmm...warm planks...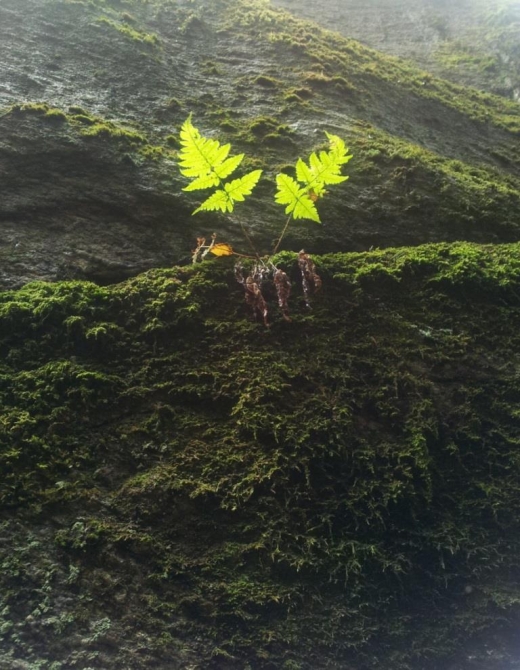 light!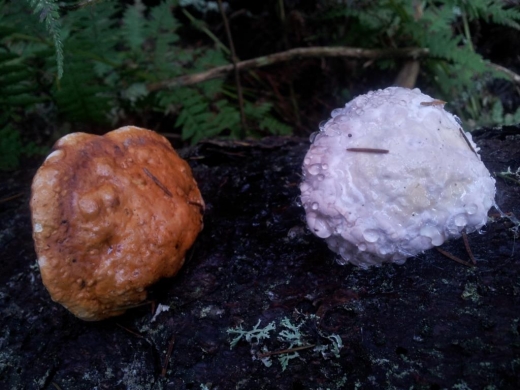 sticky friends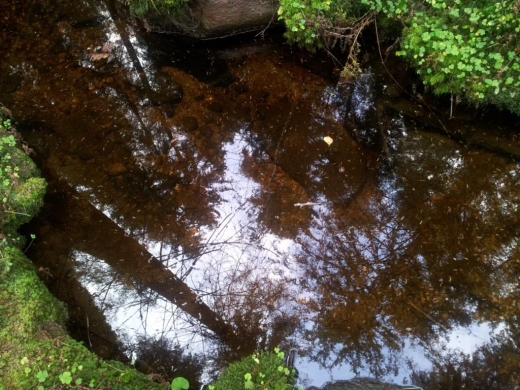 mirror
---
Saturday April 18th I will be the crunchy queer filling in a yummy folk sandwich at MaksiTaksi, one of a couple of friendly, collectively owned and run bars in Oslo. I am waggily excited about sharing the stage with the multitalented Herr Pedersen (Norway) and one of my favourite Swedish folk howlers Dan Fägerquist.

Dan has translated and performs a selection of songs by Vladimir Visotskij - a Russian poet, actor and singer who died much too young in 1980, but left behind some amazing songs. Dan playing and singing Visotskij is a bit like being sensitively run over by a steam locomotive. Worth experiencing, in other words.

Also - here are some random snapshots from one of my rambles. Because, you know, these little moments...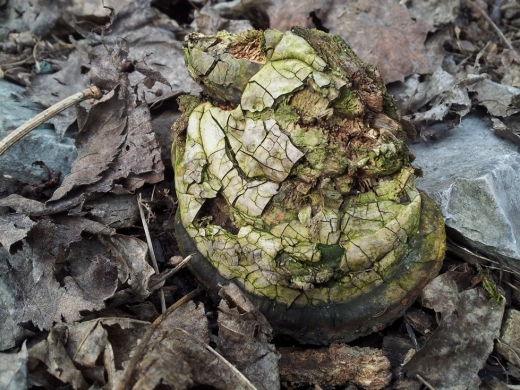 Old, cracked and beautiful.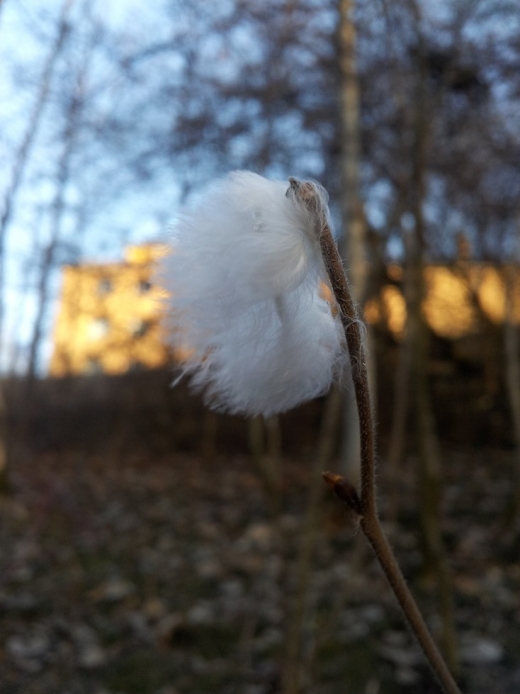 My kind of flag.
The little known Norwegian nailshroom
---
June 2022
M
T
W
T
F
S
S
30
31
01
02
03
04
05
06
07
08
09
10
11
12
13
14
15
16
17
18
19
20
21
22
23
24
25
26
27
28
29
30
01
02
03
---